We do not design clothes,
we design passion!
Rocq Sports is the new umbrella company name for Lawi Sportswear as of 1 October 2017. Previously, owner René Hooghiemster ran the Lawi Sportswear brand under the name Hooghiemster Sports. Due to the steady growth and professionalisation of the company, René wants to work on a stable future for, among others, the Lawi Sportswear brand.

Full service with passion for the sport
"With Rocq Sports we want to profile ourselves as a full-service company for custom-made sporting goods where the unburdening of the customer is central. In the past four years, we have completely set up our process, so we have developed our own webshop system where the customer can easily place his or her order. In doing so, we ensure that we can fulfill individual customer requirements, for example when delivering clothing, "explains René Hooghiemster.
"By setting up our own trademark, we can now operate independently. In this way, we want to set up our own private label in the future so that we can better meet the demands of our customers ".
In addition to a full-service company, Rocq Sports will also form an umbrella name for several sports brands. "By setting up our own trademark, we can now operate independently. This means that we will no longer be dependent on one supplier or one importer, but will have the freedom to sell other brands and / or sports goods in addition to Lawi Sportswear. In the future, we want to set up our own private label so that we can better meet our customers' demand ", explains René.
Rocq Sports has the ambition to become known within a few years as a provider of various sports products for both professional and hobby sportsmen. "In the coming years we hope to work on this with our team, which now consists of four permanent employees. One thing is paramount; Passion for the sport and honest advice! In addition, we focus on a number of core values. With this we hope to build the future with Rocq Sports. "
Core values:
The following values ​​are of paramount importance at Rocq Sports and are seen as the most important starting points: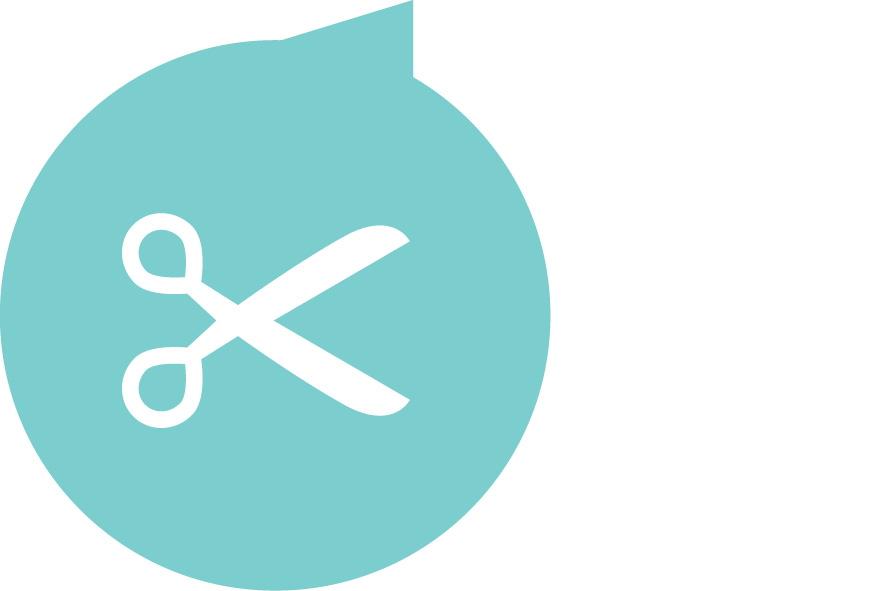 Solid, high quality products
Rocq Sports offers the customer a solid and fair product, promoting the sport performances of both professional and hobby sportsmen.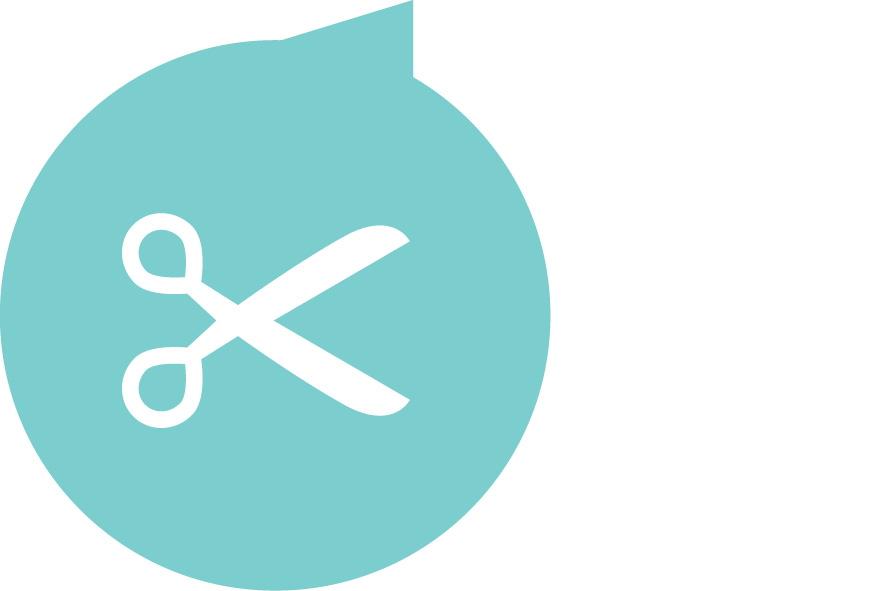 Making individual wishes come true
Rocq Sports puts the individual wishes of the customer first, the range of Rocq Sports is designed accordingly. The wide range always offers a product that suits the customer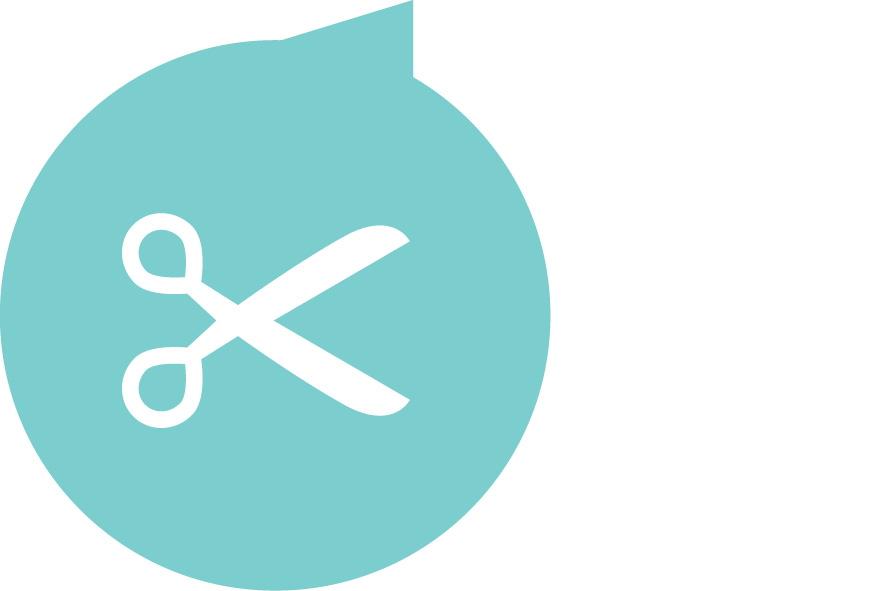 Expert and honest advice
Rocq Sports is always able to give you expert and honest advice. Reasoning is based on personal experience and own knowledge.
O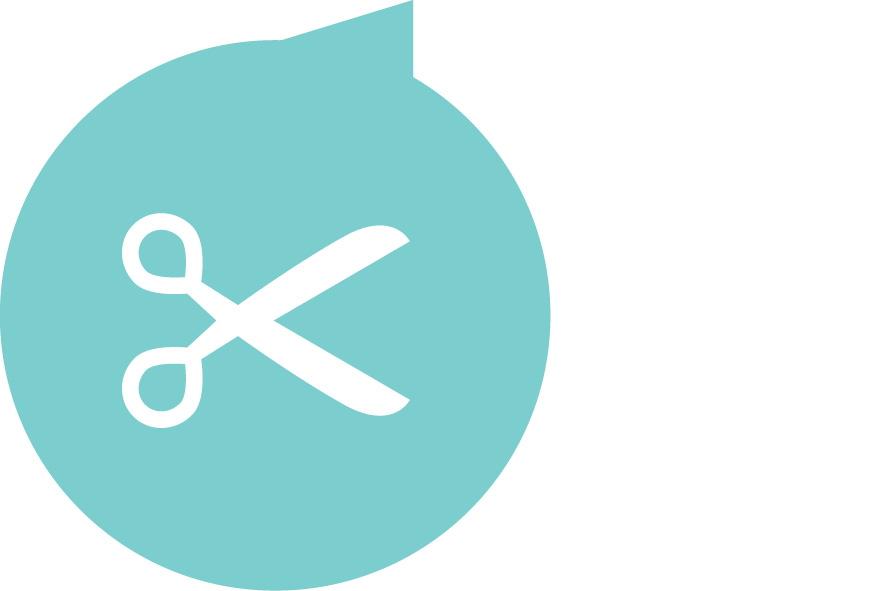 focus oriented by short lines
There is always a solution! Rocq Sports offers the customer one clear contact, the solution is quickly and accurately found by the short line.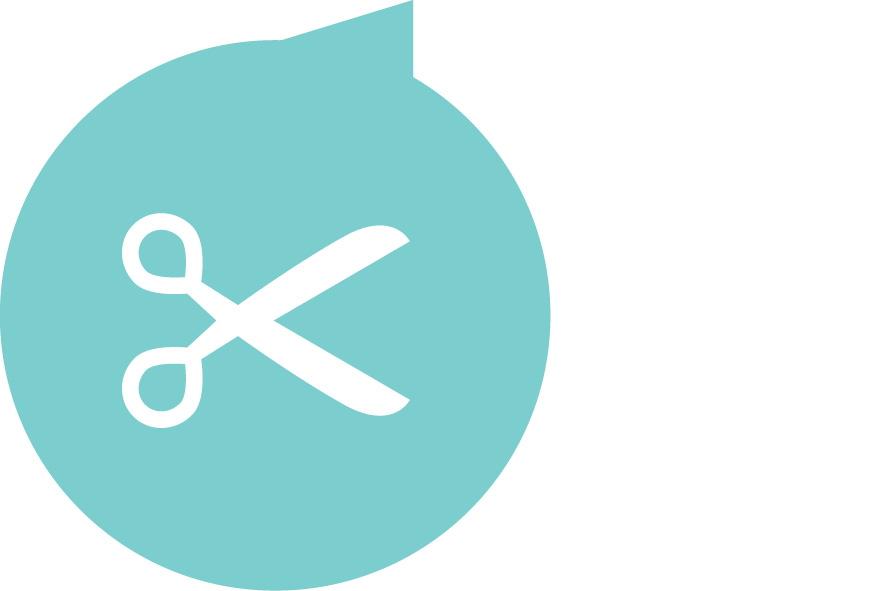 Tailor-made care
Rocq Sports stands for high-quality service, as the customer wants. Thinking along with the customer and being flexible are central to this.